This substantial farm on the edge of the Stellenbosch appellation was purchased by the Grier's in 1983, although they elected to keep the name of the previous owners, the de Villiers family. Of the 400 hectares, around half is dedicated to vineyards with the balance set aside as a wildlife reserve. This is the quintessential family business, with cousins Simon and Jeff working in the vines and cellar respectively, whilst Jeff's sister, Cathy, runs the sales and marketing.
One of the early supporters of 'green' viticulture, viticulturist Simon Grier has always been a keen supporter of maintaining environmentally friendly vineyard practices. The farm has not sprayed insecticides for the past thirteen years and a flock of 1000 Peking ducks are responsible for some natural pest control.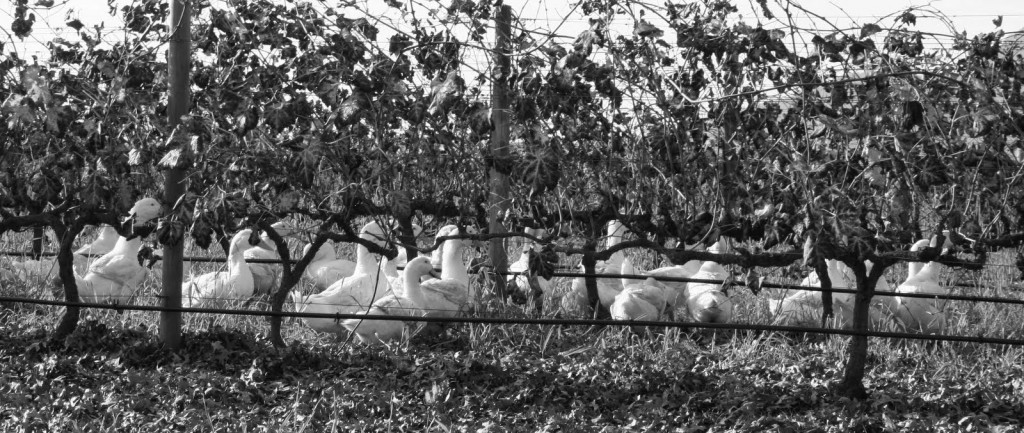 The Grier's are also responsible for running several social upliftment projects off the farm, including a day care centre for educating the 30-odd children, belonging to Villiera's farm workers, and an after-school club. There is also a commitment to the Pebbles Project, teaching the kids the benefits of environmental awareness.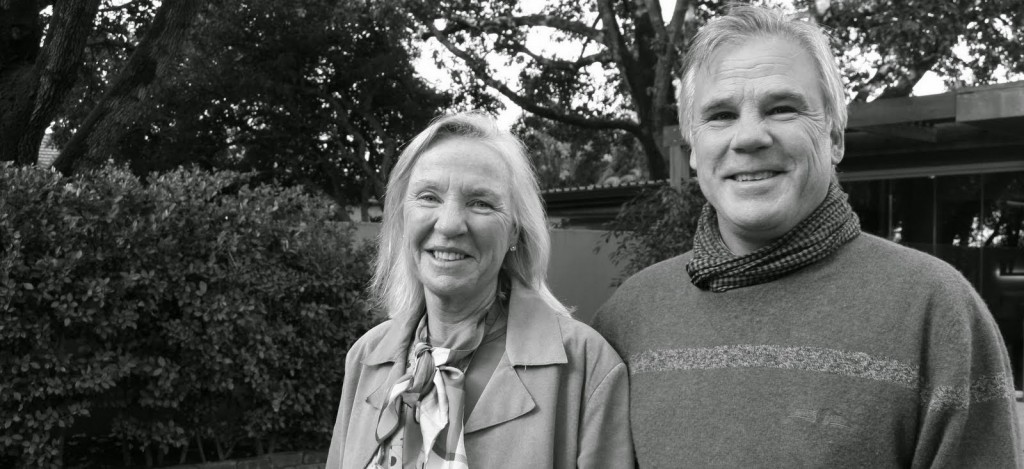 In terms of the wines, Villiera has always had something of a reputation locally for bottle-fermented Méthode Cap Classiques. These represent some 40% of the total production of the cellar with Jeff considered one of the Cape's leading exponents of the category. The 'Tradition' Brut uses 50% Chardonnay as its base, with the red grape component derived from Pinot Noir, Pinot Meunier and a little Pinotage. Something of a curiosity is the single varietal Pinot Meunier; a limited 'experimental' parcel that was produced in 2010. With four years on its lees, it's a steal. Try it before it disappears.
The table wine range is large and varied, with a long and enviable reputation for an over-delivering rapport between price and quality.
Both Chenin Blanc and Sauvignon Blanc are produced in volume, although more recently, some Sauvignon has been brought-in from Elgin to accelerate greater varietal definition when blended to their own fruit. A separate Barrel-Fermented Chenin Blanc was judged a recent Top Ten contender of the 2014 Chenin Blanc Association Challenge (with our own Jamie Goode invited to the Cape to sit on the judging panel).
The Jasmine is a recent addition to the range and is an off-dry aromatic white based on Muscat Ottonel (45%) with Morio Muscat, Gewurztraminer and Riesling.
The two key red wines are a very open and seductive Merlot and a slightly more serious Cabernet Sauvignon.
The name 'Monro' that appears on two of the Villiera flagship wines is a reference to the families Scottish heritage; members of the Clan McGregor.