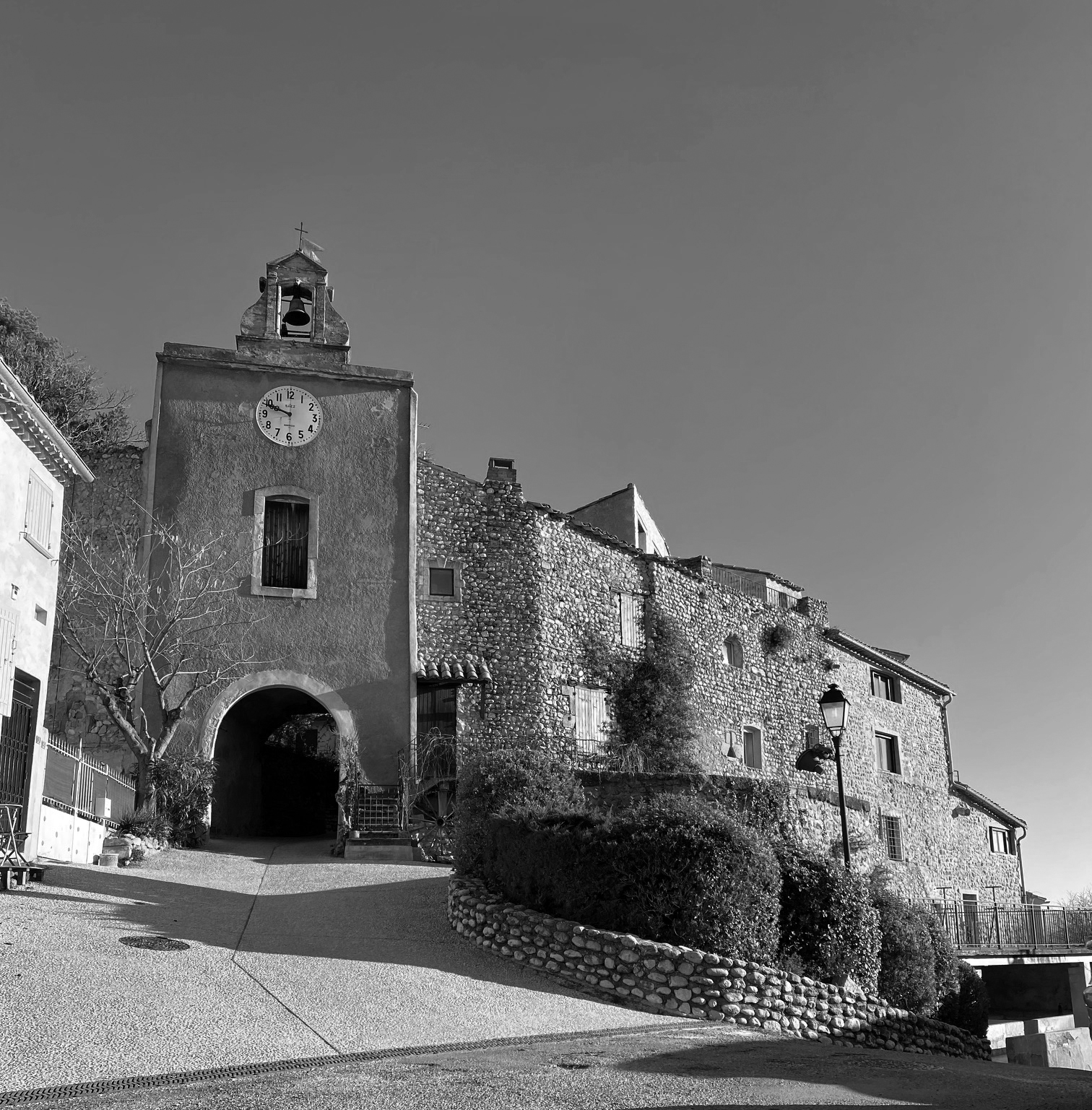 Since 2010 Rasteau has enjoyed its own cru status, allowing for the production of red wine only. Approaching 1,000 hectares of vines, it's a relatively large appellation for what is a small, fortified hilltop village. Grenache, by decree, is the dominant variety here, although the law dictates the use of some Syrah and/or Mourvèdre. Beyond that, you can expect to find the same diverse range of grapes found in the likes of Châteauneuf-du-Pape, including white varieties. It would be fair to say that Rasteau has been one of the victims of climate change, with alcohol levels rising beyond control. A new generation of growers, however, is adapting their vineyard work to allow them to pick earlier and reign in the power to produce somewhat more elegant wines.
Mikaël Boutin worked as a mechanic until, aged 20, he changed career and started to study viticulture at the local lycée in Carpentras. For a while, he worked at Domaine Jean David in Séguret. When his uncle retired in 2011, Mikaël inherited his two hectares in Rasteau, whilst still holding down a position as the assistant winemaker at Domaine de la Vieille Julienne in Châteaneuf du Pape.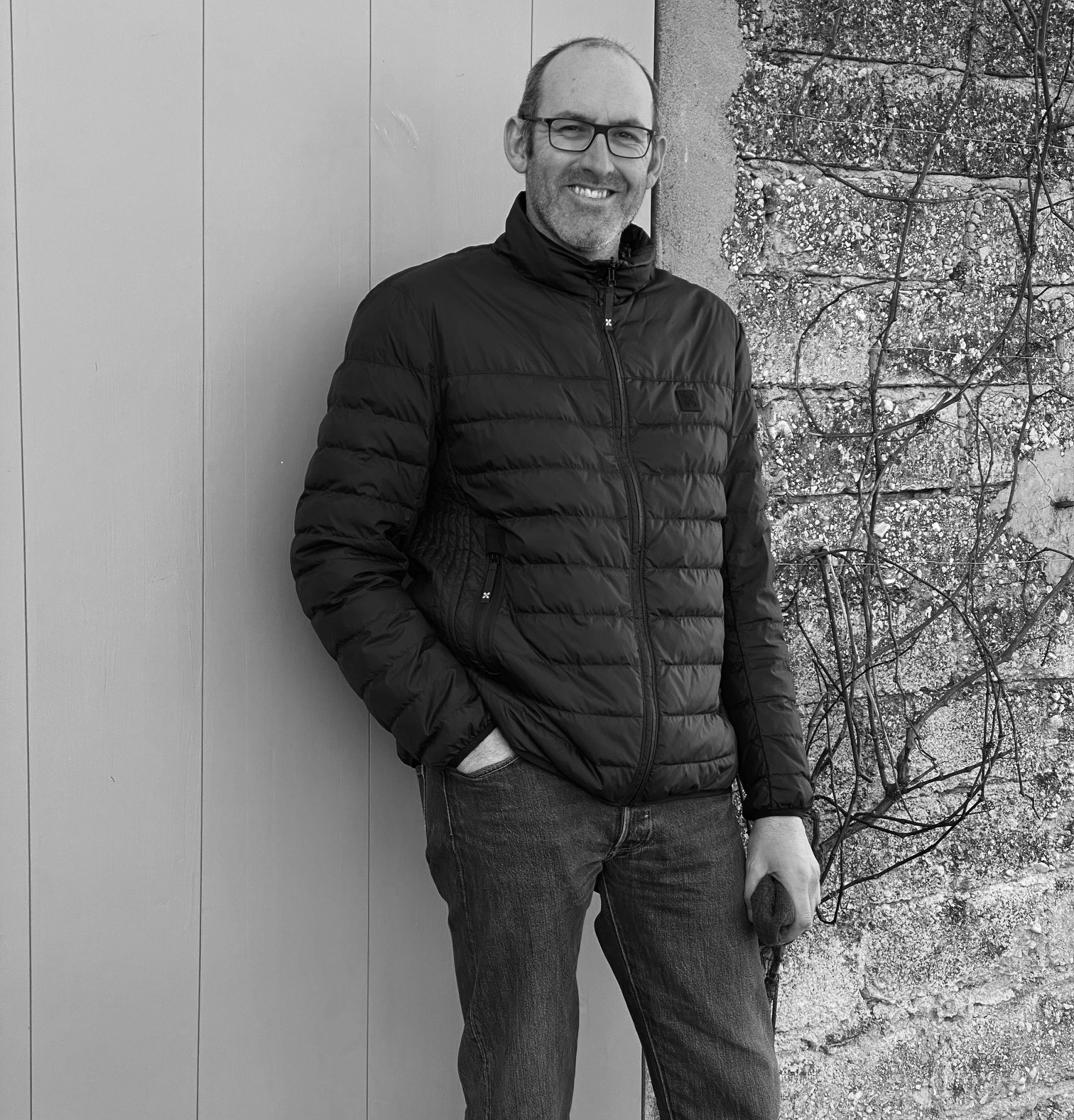 From these two hectares, located across seven parcels on both the slope and the plain, he produces a single, certified organic red (and just 600 bottles of a Vin de France white) vinified in what is effectively a two car garage. It's a blend of Grenache, Syrah, Carignan, Cinsault and Mourvèdre.
We met, in January 2022, at his house in the centre of the old hilltop village, tasting over the kitchen table. With such small vineyard holdings, I asked if he had kept his day job. Apparently not. He's content with making a modest living from what he inherited. With such a tiny production, I managed to extract a 300 bottle allocation of this 2020 Rasteau.