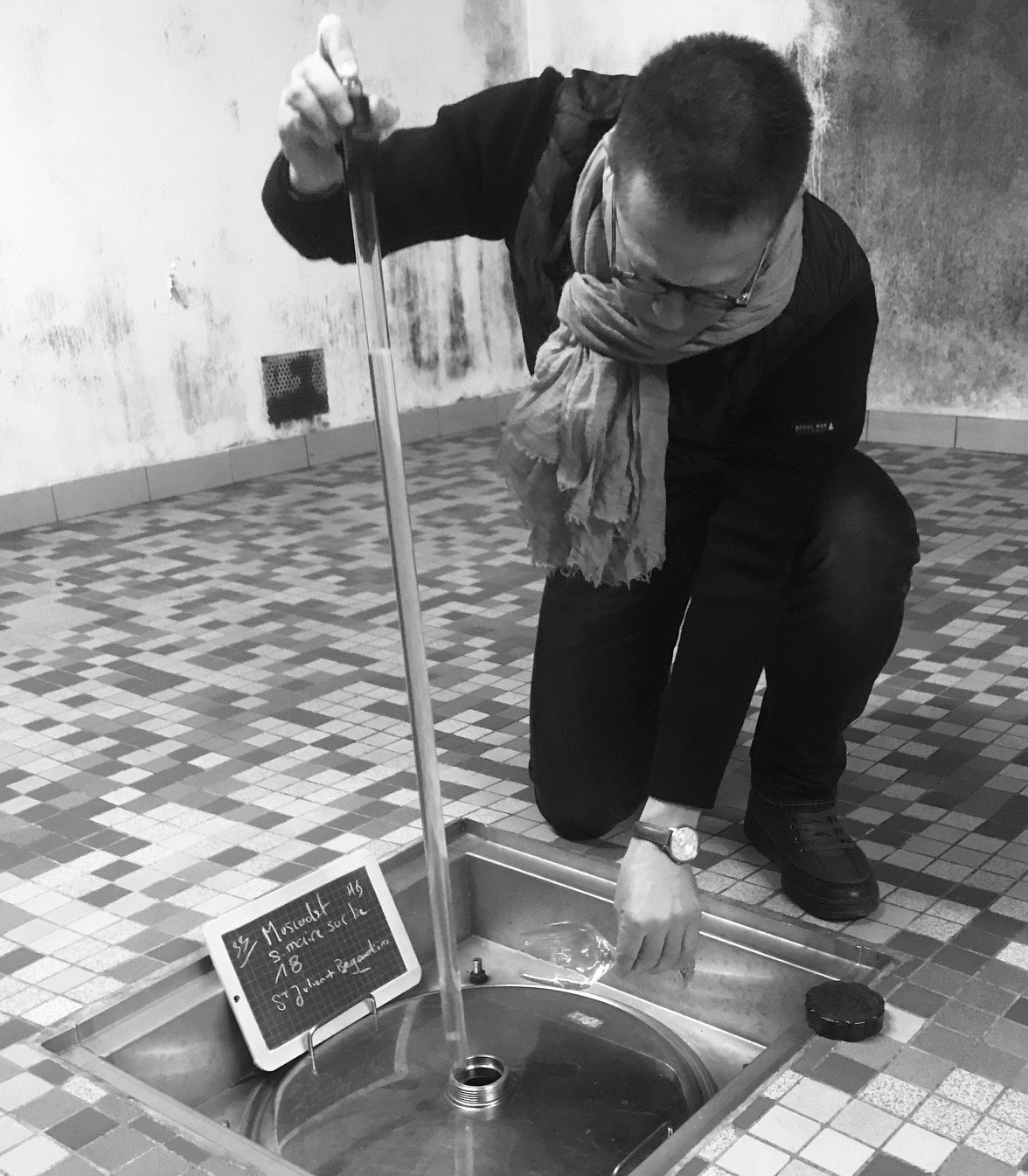 François Boulanger heads-up a family domaine that controls some 45-hectares, 25 hectares of which are classified as Muscadet. The balance covers a range of varietal IGP and Vin de France wines, plus there is a négociant business which provides the business with some other domaine-bottled Muscadet as well as additional appellations through the Loire.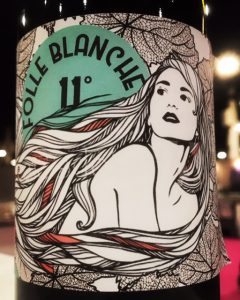 We elect only to work with the domaine bottled wines with the range starting with a well-packaged and well-priced Muscadet sur lie.
The Folle Blanche is from 1.5 hectares of Gros Plant and as good an example of the grape as I have ever tasted. It certainly benefited from the riper conditions in 2018, with the 2019 being a worthy successor.
The Gamay is planted on a slope of pure mica-schist. Mineral and taut, this is not some mild-mannered Beaujolais alternative. The Cabernet Franc is also planted on schist-based soils, giving the wine a notable gravelly texture, yet manages to retain freshness, fruit and varietal definition.