Established in 1906 and claiming to be the oldest co-operative in France, the Arbois Fruitière has played a significant role in the history and development of modern Jura wines. Since its founding, its members fought hard to protect the good name of Arbois, with their work being rewarded in 1936 when Arbois became one of the first of the new appellations to be born.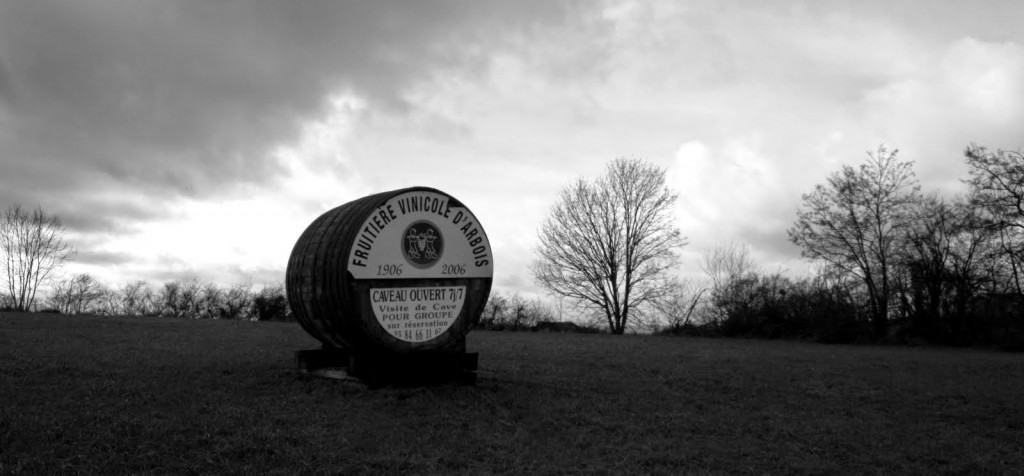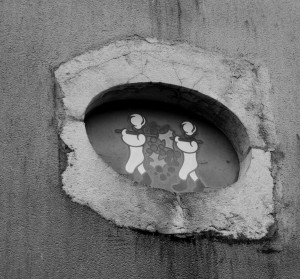 Today around 100 members (with an average holding of around three hectares) deliver approximately one-third of the of the AOC's production to the co-operative. Only twenty members are full time vignerons, whilst another ten have either cattle or other crops. The balance are members with small-holdings or employed elsewhere full-time, working their vines at the weekend or in the evenings. The rest are retired.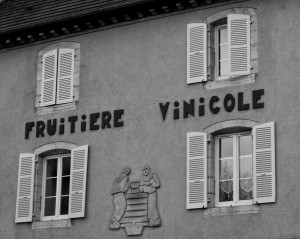 With a combination of ancient and modern cellars, the wines have been an extremely reliable source of Jura wines for over ten decades now. In the early 1990s, an existing building was adapted for the storage of Vin Jaune. Around 3,000 barrels can be seen ageing through the metal grates that are otherwise exposed to the vagaries of the weather – well below freezing in winter, but can reach 30 degrees centigrade in summer – ideal conditions for the characteristic flor yeast that determines the style of this unique local wine.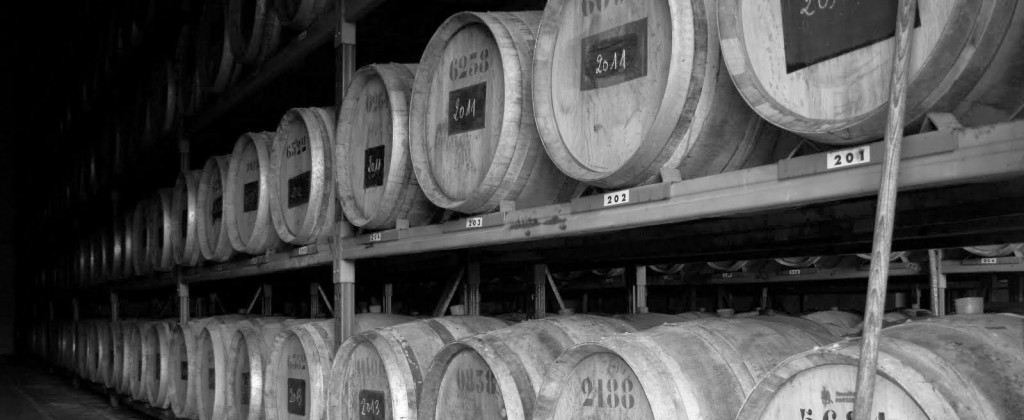 In terms of the other wines in the range, the Chardonnay is aged in large foudre and in cement tanks and resembles a classic Chablis. The Savagnin is aged sous voile (under the flor yeast) and typically released after four or five years. It resembles a mini-Vin Jaune, displaying the same creamy, walnut-like flavour and distinguished by a wonderful racy acidity. The Cuvée Béthanie takes its name after the local château in the town that was acquired by the members in 1969 and now acts as the Fruitières headquarters. It is the most important wine in terms of production and is a blend of 60% Chardonnay combined with a 40% component of the same Savagnin aged sous voile.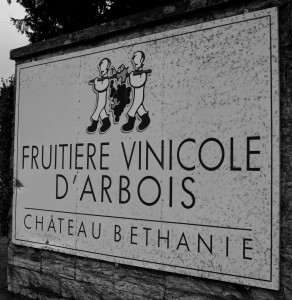 Crémant du Jura has always been an important here, accounting for around 15% of the production of the cellar. What distinguishes the Arbois Fruitières example is 2cl of Vin Jaune used as the dosage, which gives the wine an instant hit of nutty, savoury complexity to both the nose and palate.
The three permitted reds of the Jura also feature; the local thin-skinned Poulsard makes wines that are barely darker than rosé (but comes into its own for in the production of Vin de Paille), whilst Trousseau is a demanding variety and a little more serious. It has an interesting alias. First mentioned in the region in 1732, DNA tests have since proven that it is the same variety as Bastardo on the Iberian Peninsula, although no one can explain its presence there.