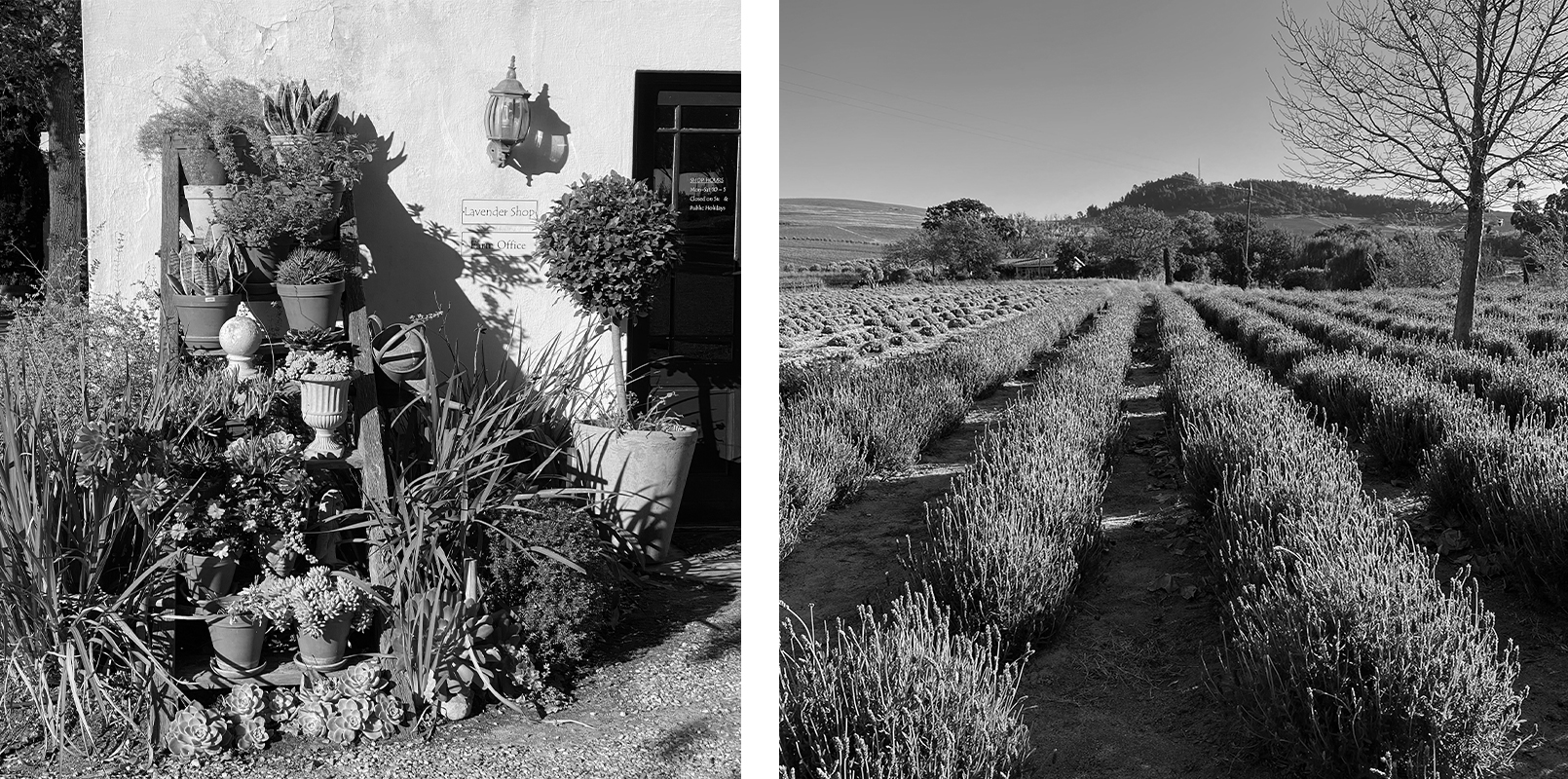 Towards the end of the Stellenboschkloof road, immediately before the grand entrances to both De Morgenzon and Jordan, is the unassuming signage for Canettevallei. What lies beyond is a humble wine and lavender farm owned by the equally modest Daniël de Waal and his wife, Ingrid.
The de Waal family have made wine for nine generations – six of them on the farm in the kloof, known as Uiterwyk, which was acquired by their ancestors back in 1864.
Canettevallei itself dates to 1682 and once formed part of the Ou Kaapse Hardepad which historically connected Cape Town to the hinterland.
'COASTAL' WINES
Daniël essentially produces two ranges of wines, the first under the 'Pella' label and which he describes as his 'coastal' collection.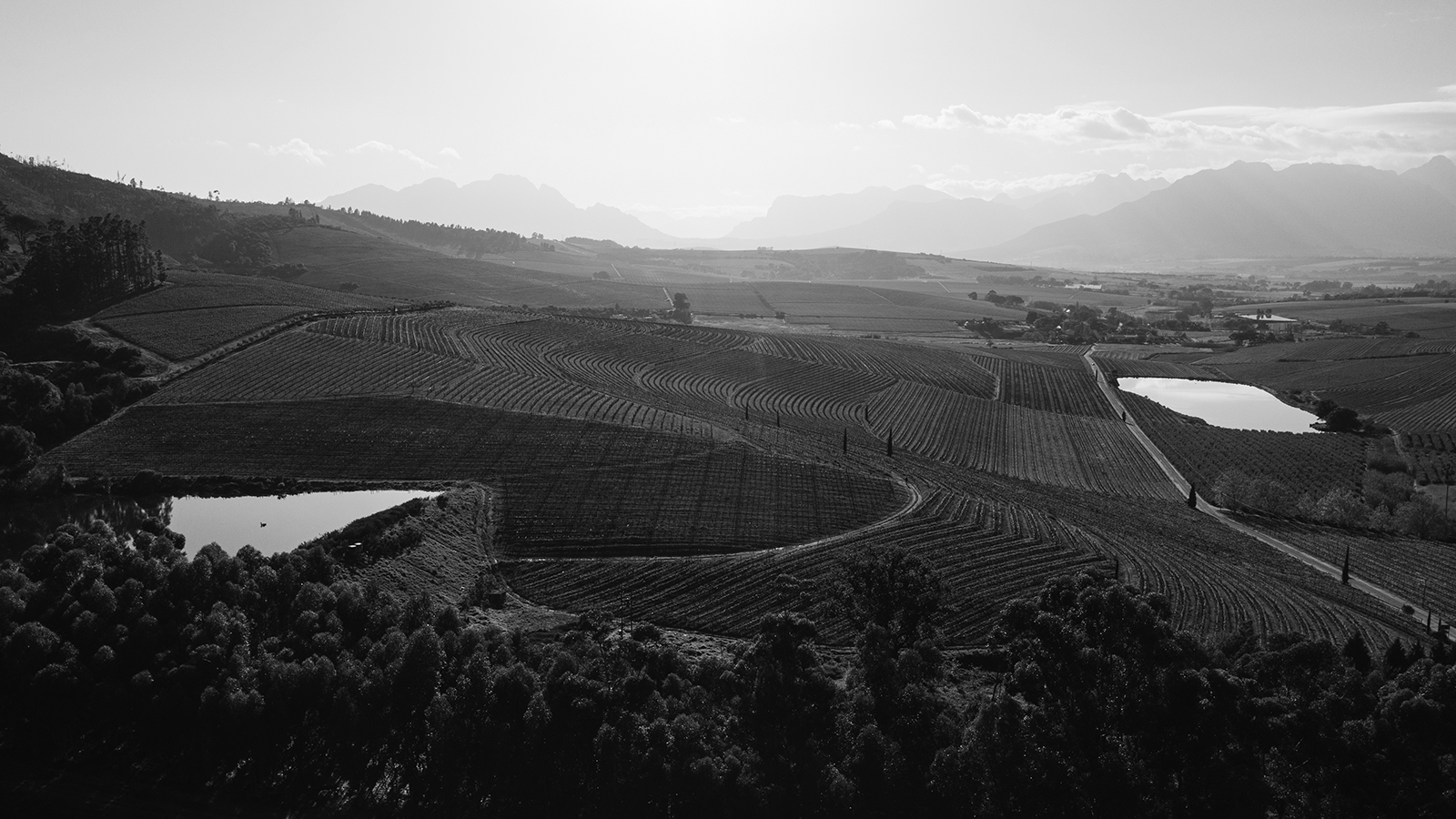 The grapes for Pella are sourced from around Stellenbosch and incorporate some of the de Waal family vineyards, including a parcel of Pinotage planted by Dannie and Koffie de Wet in 1950 and believed to be the oldest commercially grown example of the variety in the world.
Other wines include the 'Oukliprant' Malbec, which is sourced from within the kloof. The word 'ouk' refers to the numerous stone-age axes found lying within the vineyard. The 'Granietbult' Cabernet Sauvignon is from grapes sourced from the Stellenboschkloof farm. The name best translates as 'granite hill' in Afrikaans.
There are soon to be additions of Sangiovese and Nebbiolo, sourced from a smallholding on the Bottelary Hills.
'CONTINENTAL' WINES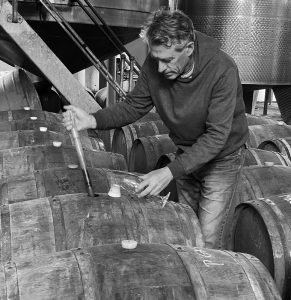 Daniël is also the sole winemaker vinifying grapes from the Sutherland-Karoo region, which he pioneered by planting vines at the foot of the Sneeuberg in the Roggeveld Mountains back in 2004. At an elevation of 1,500 metres and situated some 350km from the Indian Ocean, this is the highest and coolest wine growing region on the African continent.
The soils here are deep, clay and scali (a local word for shale).  It is perhaps more interesting to note that this vineyard is just 35km away from Salpeterkop, the remains of a volcano that last erupted some 75 million years ago. For me, there is a clear volcanic character running through the wines, giving them a profile unique to anything else grown in the Cape.
The farm, named Kanolfontein, has good water, supplied from the snow melt of the Sneeuberg. The elevation ensures temperatures remain cool in summer with a high diurnal range, ensuring slow ripening.
In the beginning, Daniël planted a selection of different varieties. One would have expected a hardy, continental cultivar like Riesling to survive, but it was an early casualty. The two rows of Nebbiolo went the same way. The Pinot Noir was hit by black frost as was the Tempranillo, the last vintage of which was in 2015. Now only the Syrah survives…