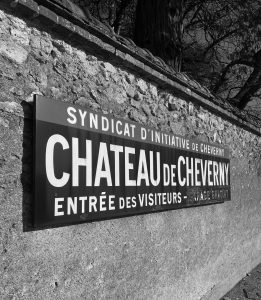 Better known around the world for the famous châteaux of Cheverny and Chambord, the wines that share their name have forever enjoyed a strong domestic presence, influenced by the amount of tourists that pass through the region each year. Previous experience of the wines has suggested that with such an unchallenging local market, producers here have never really needed to excel themselves in making exceptional quality wines. Two days spent in the region in February 2023 helped to both confirm but also challenge that opinion.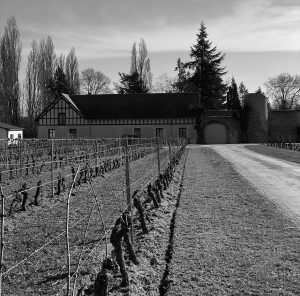 There are, in fact, two separate appellations here, although the two overlap. The difference, apparently, is dictated not just by the permitted grape varieties, but also by soil type. The largest of the two is Cheverny, which received AC status in 1993, and is permitted to make red, white and rosé wines from some 532 hectares of vines sourced within 24 communes of the Loir-et-Cher Department. Authorised varieties for Cheverny Blanc are Sauvignon Blanc (with a tolerance of 60% minimum and 85% maximum) and must be blended with Chardonnay. Arbois and Pinot Blanc are also permitted, although there was no evidence of these being incorporated during my short visit. The red and pink wines are a blend of Pinot Noir (minimum 60% and a maximum of 95%) blended with Gamay. Wines are all invariably fermented and raised in tank and are commercialised in the spring following the harvest.
Cour-Cheverny is produced exclusively from the local Romorantin grape, grown in the same permitted communes although with the appellation limited to just 60 hectares of vines. The variety was said to have been introduced to the region by François 1er. It is mostly of curiosity interest only, since the majority of producers elect to harvest it ripe, either ferment or barrel age it and most often allow the resulting wine to go through malolactic. The result is often heavy, dull and a little to alcoholic, although growers will tell you the wine has great ageing capacity.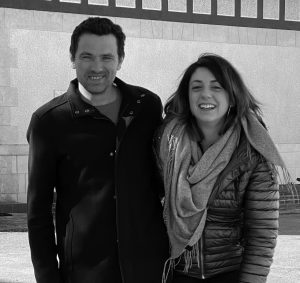 Domaine Le Portail is a former monastery. The property was bought by the Cadoux family in 1979 and now has 38 hectares of vines, 4ha of which are in Cour-Cheverny. The property itself abuts the wall of the château of Cheverny. The property is run by Damien and his wife, Delphine. For my money, they are making the best wines in the two appellations. The Cheverny white is the ubiquitous 80/20 blend of Sauvignon and Chardonnay. The red is 95% Pinot Noir with 5% Gamay, added solely to keep the authorities happy. The Cour-Cheverny is different to most, since it is raised in tank and doesn't undergo a second fermentation. The result is much fresher and cleaner, with a hint of Sauvignon-like character in the resulting wine.