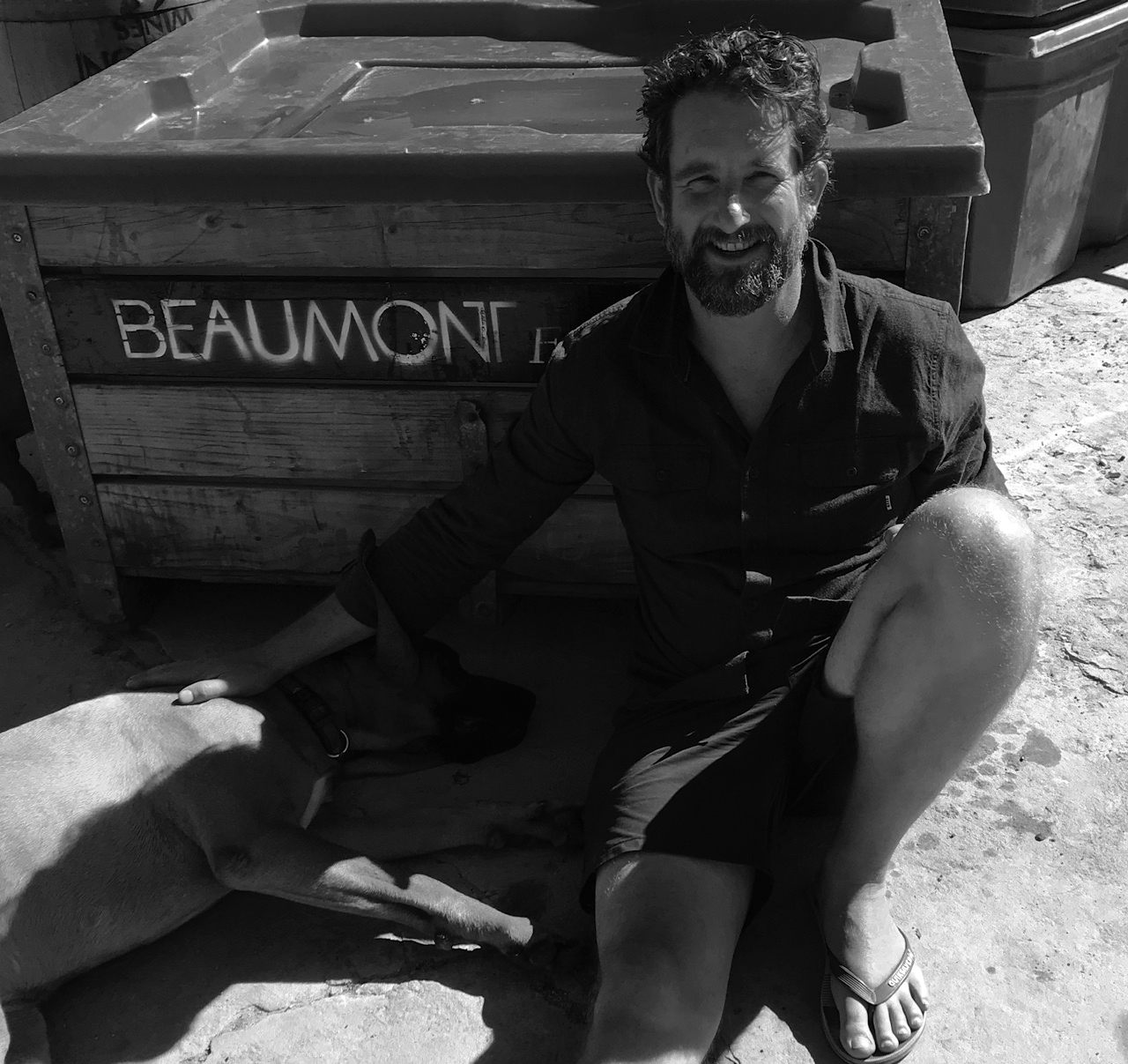 This farm, known as Compagnes Drift, was an outpost for the Dutch East India Company until the middle of the 18th Century. Jayne and her late husband, Raoul, bought the farm in 1974 and set about replanting the vineyards. The couple liberated themselves from the co-operative system in 1994, electing to refurbish the rustic cellar on the farm (which had last been used forty years before), deciding instead to produce and bottle under their own label. Today, the cellar is under the tenure of their son, Sebastian.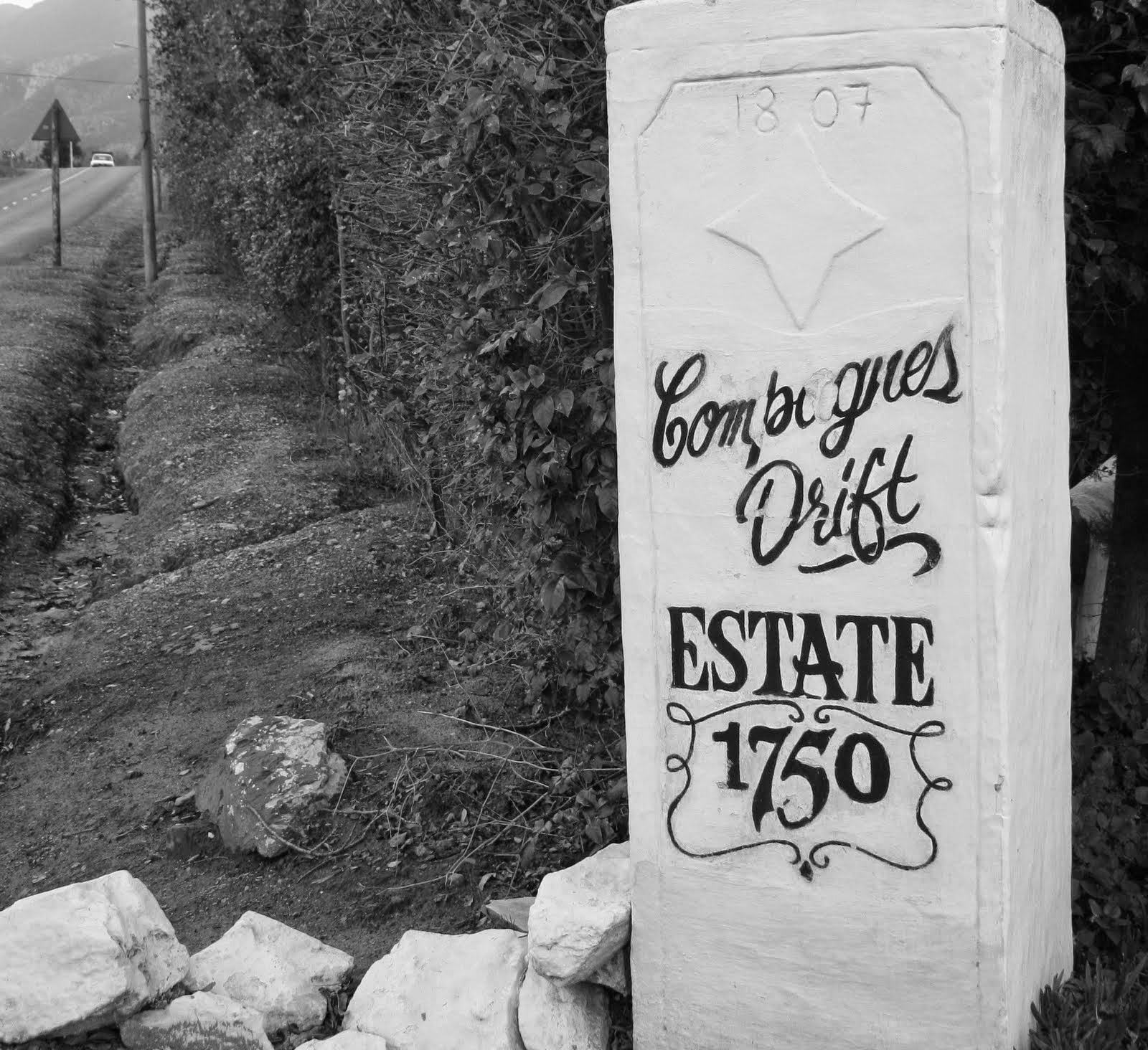 There are apparently 13 different grape varieties planted on the farm. Whilst I suspect that Sebastian would beg to differ, I have always seen their strength as a producer of Chenin Blanc where there are three different expressions, including a very limited release of a Noble Late Harvest called Goutte d'Or.
Another is raised in concrete and stainless steel tanks and shares a Loire-like profile, but is both serious and durable, whilst the Hope Marguerite (named after Sebastian's grandmother), was first released in 1996 and comes from two vineyards planted in 1974 and 1978. It spontaneously ferments in barrel, a small proportion being new.
'Hope' is regularly awarded 'Five Stars' in the annual Platter Guide and is rightly considered to be one of the Cape's best examples within its genre.
More recently, a white blend has appeared in the range. Called 'New Baby', it is made up of some of the oldest vines on the farm. As one might expect, it is Chenin dominated, with Sauvignon, Colombard, Chardonnay and Semillon making up the balance.
Sourced from two parcels of vines planted (in 1974 and 1995) on the farm, the Pinotage is typical of the variety and can in some years show the rusticity of the grape, yet in other vintages displays more of its Pinot Noir heritage. The wine usually spends 18 months in barrel and a further six months in tank before bottling.
Beaumont was the first estate in the Cape to bottle a single varietal Mourvèdre, although at around 150 cases a year, production remains small.
The flagship Vitruvian takes its name from the restored watermill on the farm, and is a five variety Cape red blend with 30% Pinotage at its core.