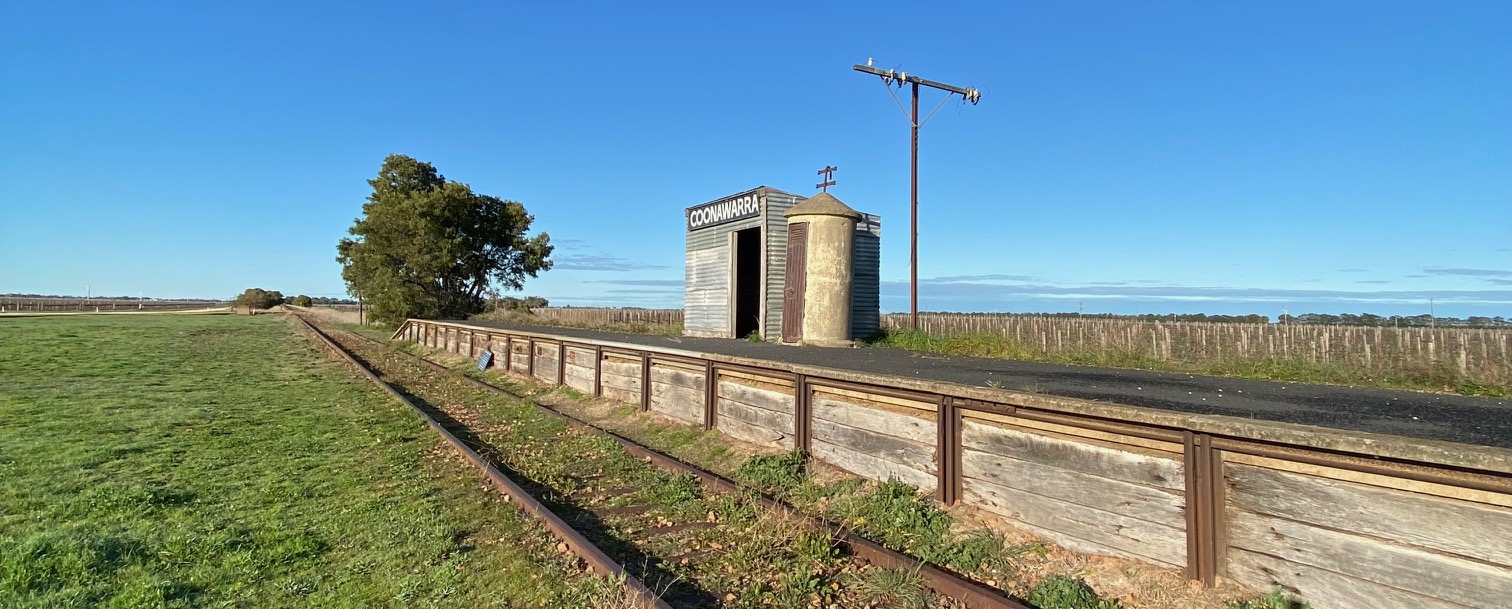 Welcome to Dreyfus Ashby, importers of fine wine.
We are based in the United Kingdom so, if you happen to be looking for Dreyfus, Ashby & Co in the United States, you'd be well-advised to click here.
First established in 1936, the company was resurrected in the mid-1990s by Master of Wine, Nick Clarke.
In July 2014, the company passed into the hands of Richard Kelley MW.
Dreyfus Ashby specialises in seeking out and bringing new talent to the market. We pioneer the unknown and champion the unfashionable. Our motto: To lead and never follow.
The company elects to concentrate on two primary sources for its wines:
South Africa, where we are responsible for representing the interests of some of the most dynamic names in the industry.
Regional France, with a distinct bias towards the wines of the Loire valley.
We are unlikely to ever be a one-stop-shop for merchants, but neither will we close the door to anything that might inspire us.
The decision to develop a monochrome website reflects of our pragmatic approach to doing business. No Grey Areas…