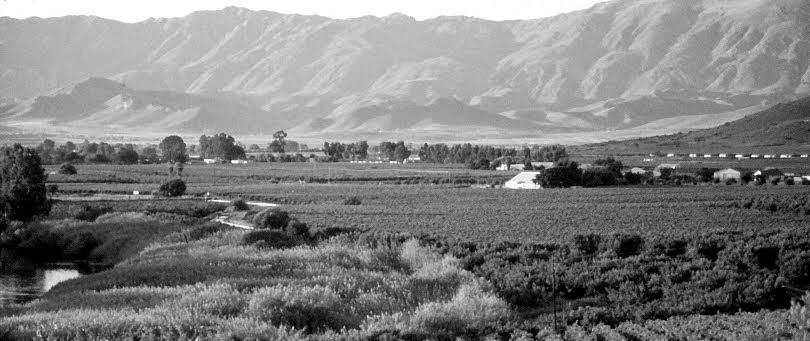 There's an old joke that goes: If, when you're walking down the main street in Robertson, someone bids you good morning, should you decide to reply 'Good morning, meneer Bruwer', then you have about a 50% chance of being right.
Needless to say, Fanus and Martin Bruwer, 6th generation farmers in Robertson, are related somewhere along the line to the iconoclastic Abrie of Springfield, who also acted as something of a mentor in their early days.
This 190 hectare farm on the banks of the Breede River is just a little downstream from Springfield and grows artichokes and citrus alongside 8 hectares of organically orientated Sauvignon Blanc on the same ancient dry stone riverbed soils. Until 2000, these grapes were delivered to one of the local co-ops.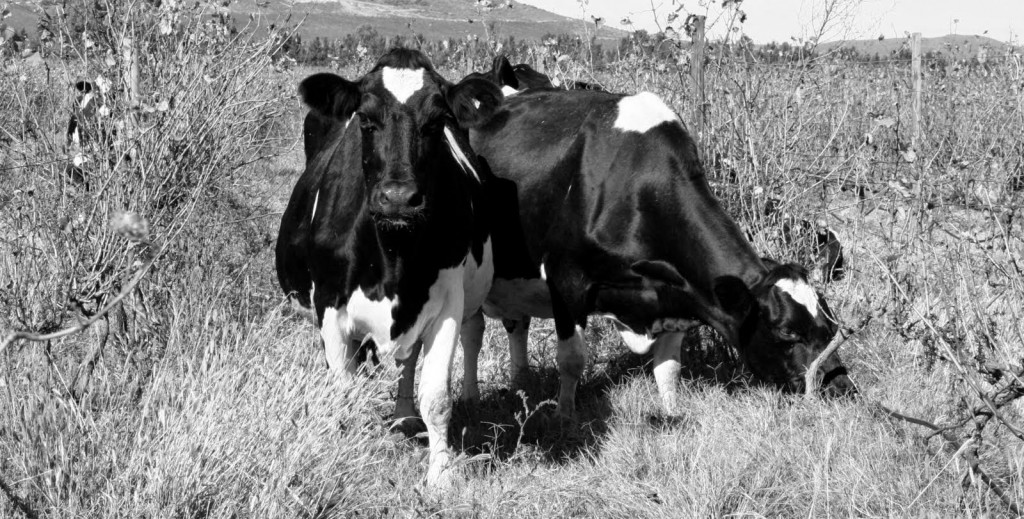 Fanus answered friends who repeatedly asked 'when are you going to make your own wine' by naming the winery Quando. The first two releases were only ever sold domestically, but with the excellent 2003 vintage and increased confidence, the two brothers were ready to look at entering the export markets. We've worked together ever since.
For the first few years, Quando Sauvignon Blanc was the only wine produced on the farm, although they quickly established a small block of Mourvèdre (which now delivers a small volume of a delicious dry Rosé). There is a Chenin/Viognier blend too. The former coming from a parcel of ancient vines planted by their grandfather.
The Sauvignon comes from two adjacent blocks, with the grapes harvested by hand over (usually) four successive pickings at different levels of ripeness in order to build in complexity. The result is a dry, mineral Sauvignon, more Old World than new, but with a spectrum of both tropical and herbal flavours. The alcohol is a modest 12.5%, so pleasing to those who are fatigued by the most extreme examples from the New World.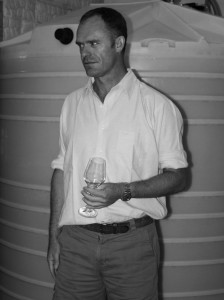 Still literally made in a garage on the farm using olive oil grade plastic tanks and an old wooden wine press, it shows what a little ingenuity can achieve. The production of the Sauvignon has now levelled out at around 3,000 cases a year, but demand on both the domestic and export markets is strong, which is probably something to do with the outstanding value that the wine delivers.
More recently, a Pinot Noir has been introduced into the range, and comes from vines grown above the town of Ashton, a few kilometres away on the opposite side of the Robertson Valley.