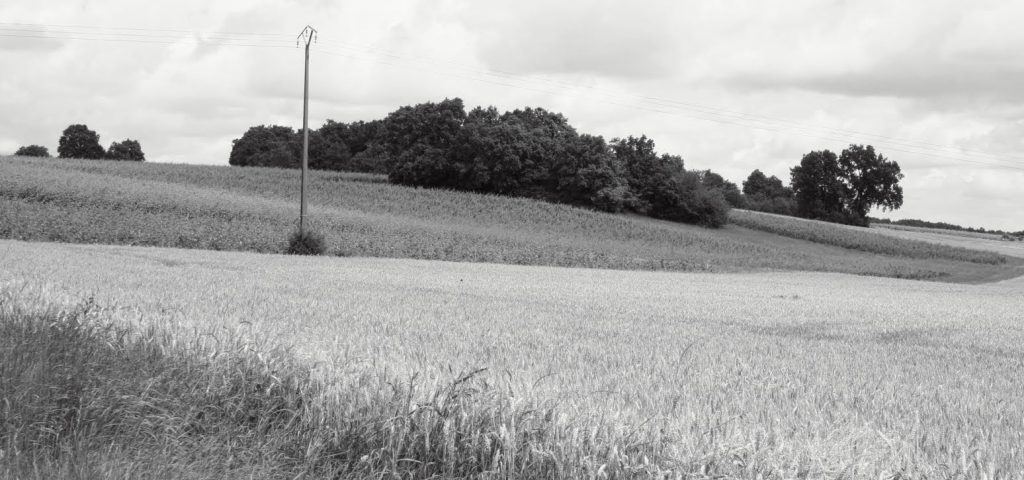 The vineyards of the Vendômois are located along the banks of the river Loir, a tributary of the Loire proper. It also happens to be France's most northerly wine producing region. This new and exciting project sees us collaborating with the local co-operative, the lone example along the Loir. Founded in 1929, the Cave Coopérative du Vendômois has twenty growers who deliver grapes to be sold under the Coteaux du Vendômois appellation.
At present, the AC wines account for 68 hectares of vineyards, that's about half of the entire appellation's production. The main focus of the cellar over the past decade has been to increase the awareness for their signature bone-dry rosé (locally known as gris) and of 68 hectares planted, a total of 33 ha are dedicated to Pineau d'Aunis harvested exclusively for this purpose. Until the mid-1990s nine-tenths of the production was sold en-vrac to either private clients or the négoce although the balance has now reversed, with most of the wine leaving in bottle. With this quality remit in mind, resident winemaker Nicolas Parmentier has also been identifying specific parcels for special attention. One such vineyard, Cocagne (which is planted to four hectares of Pineau d'Aunis and a single hectare of Chenin), has since been selected both for its orientation and silex soils.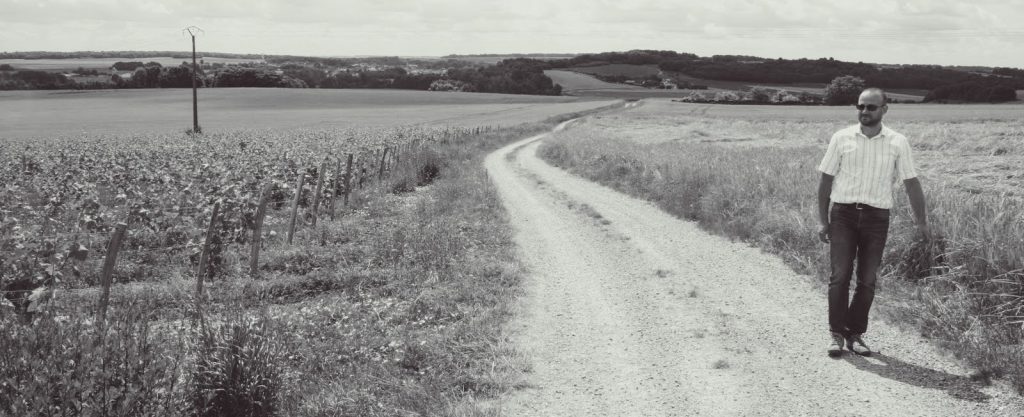 Pineau d'Aunis is a grape with a very specific flavour profile, notably white pepper. Once tasted, never forgotten… It remains the only permitted cépage for the making of rosé. Unchecked, the variety can yield prolific amounts of fruit due to its large berries. The low levels of anthocyanins in the skins is the reason why the grape is blended with both Pinot Noir and Cabernet Franc in order to add substance and body to the resulting red wine. Chenin Blanc remains the only authorised grape for the appellations white wines.
Le Carillon de Vendôme is a nursery rhyme dating back to the 15th Century and believed to be France's oldest folk song. Its melody echoes the peel of the bells of the Abbaye de la Trinité in the town of Vendôme. The refrain describes the position of the Dauphin (later Charles VII). After signing the Treaty of Troyes during the Hundred Years' War, Charles was left only in possession of the cities of Orléans, Beaugency, Cléry, Bourges and Vendôme, with the rest of his Kingdom being occupied by England and its allies.